#ExploreHungaryDifferently
Did you know?
Hungary is a country with vast natural beauty & adventure experiences. It produces some of the best wines in the world. Many are attracted to the unique beauty of the Danube Valley, thermal spas, night life, exhilarating adventure sports & attractive cuisine...
Why Travel with Namaste Hungary?
A local concierge service with a 24×7 emergency contact number assisting you with all facets of Hungary – restaurants, shopping and local experiences
We focus on local experiences as much as important sounds and sights that you must visit
Our tailor made touring looks into finer elements including pace of travel and off beat as well as insider experiences where possible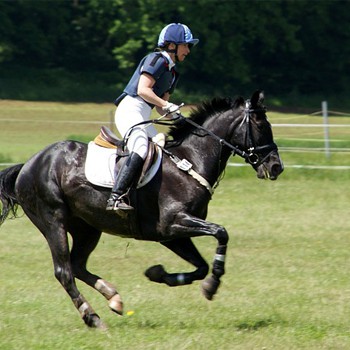 Horse Riding
Horse riding is a popular activity in Hungary, the world famous breed of Lipizzaner horses come from Hungary and are a breed closely associated with the Spanish Riding Academy, Vienna.
Read More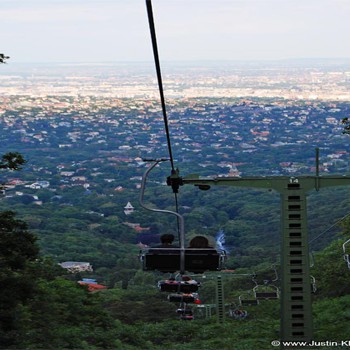 Climbing & Trekking
There are some opportunities for outdoor climbing and trekking in Budapest, particularly in the Buda Hills area.
Read More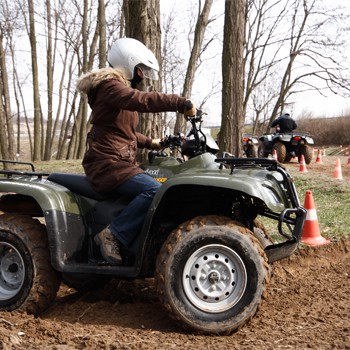 Adventure Parks
There are a number of adventure parks in Budapest that are suitable for both adults and children.
Read More
Explore Hungary like Never Before
Our Price Saving Packages
TIP OF THE MONTH
Medve Otthon or the Bear Sanctuary is the place to go when the kids, or the adults are tired of the city and need some nature-loving activity. Some of the bears were stars in Hungarian films, but were rescued due to mistreatment. Don't ask for their autographs, but you can feed them honey bought from the gift shop using a long spoon.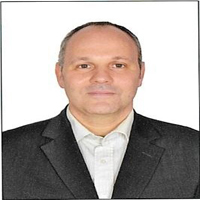 H.E. Dr. Revai-Bere Norbert says:
" I wish to express my sincere gratitude and happiness regarding the initiative of launching the Namaste Hungary website. Hungary has much to offer as a tourism destination for the ever growing number of Indian travellers either by its scenic beauty and unique natural heritage or its charming towns and villages as well as its diverse culture deriving from the special blend of the Asian origin of its people and the thousand-year-old European history of the country. We are looking forward to welcoming many more Indian visitors in Hungary during the coming years."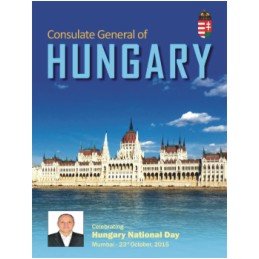 October 23rd commemorates the start of the Revolution on of 1956, when the Hungarians rose up against the Soviet ruled communist regime. It also commemorates the 'Day of the Republic' as in 1989, after the fall of communism, Hungary was declared a Republic.
Read More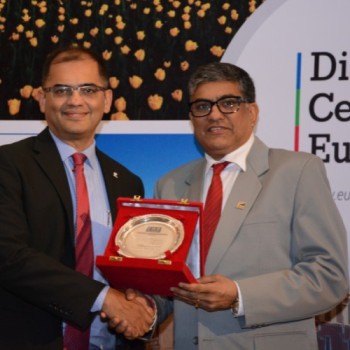 V4 which promotes Central Europe: Czech Republic, Hungary, Poland and Slovakia conducted a workshop to showcase destination of Central Europe and Namaste Tourism presented a journey through V4 countries to assist the travel trade partners present in Mumbai & New Delhi to create itineraries which includes travel to the V4 countries.
View More