The Must Do's of Hungary cover all that the country has to offer. Be it Adventure, Nature, History, Culture, Events, Movie Locations or Shop, Spa & Gourmet : Hungary has it all. We as Hungarian experts have shortlisted a few must do's which you should not miss out on when visiting this wonderful country…
Things to Do in Hungary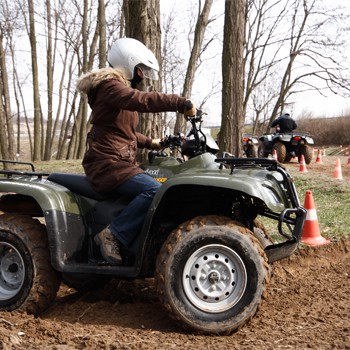 Adventure
Embrace your inner child that is full of curiosity, looking for adventure and excitement. In Hungary you have countless opportunities to do so – Water Sports, Horse Riding, Climbing & Trekking and Adventure Parks
Read More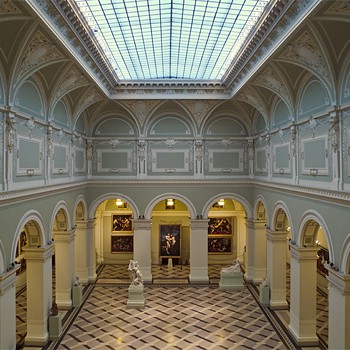 Culture
Hungary is a land of rich folk heritage. Folk culture is not only preserved in museums, traditions live on in many of Hungary's small villages, kept alive by local communities, and even modern-day city-dwellers do things that might surprise you at first.
Read More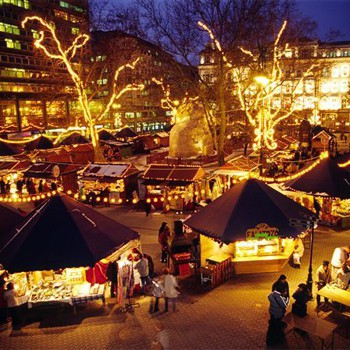 Events & Festivals
Festivals in Hungary embrace the contrasts of the country, from community and religious celebrations dating back centuries to great international musical and cultural events featuring world-famous artists. Budapest is filled with festivals throughout the year.
Read More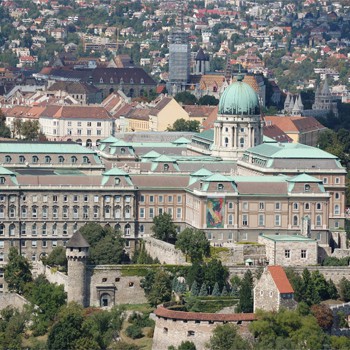 History
Hungarian history is a thousand years old – the Romans, the great Kingdom of Hungary, the Ottomans and the Habsurgs, all contributed to the story and to the Historic Sites in Hungary, creating a diverse landscape of places to visit.
Read More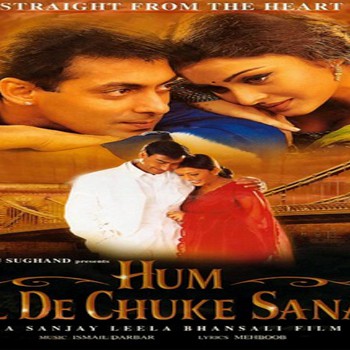 Movie Locations
Bollywood has not yet discovered the beauty of Hungary, and so there are few Hindi movies that have been shot in Hungary. However there are many internationally acclaimed movies shot in Hungary.
Read More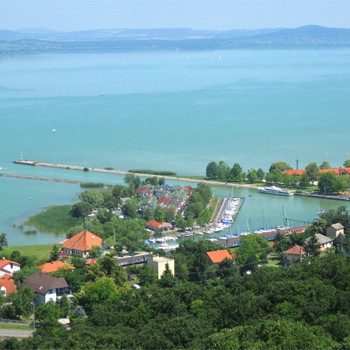 Nature
Noted artist and architect Friedensreich Hundertwasser once said, "We are just guests in nature, so we have to behave accordingly". Hungary is a haven for nature lovers with 10 national Parks, more than 15 nature reserves and more than 250 protected areas.
Read More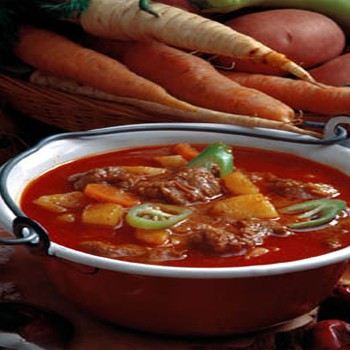 Shop|Spa|Gourmet
In Hungary, you can shop for Hungarian folk costumes, Hungarian handicrafts, dolls, painted eggs, antique jewellery, and other souvenirs. The Hungarians are especially passionate about their cuisine and its characteristics are soups, desserts, pastries and stuffed crepes.
Read More